ABOUT ME

I am a singer songwriter from Godwin Beach, Queensland who writes lyrics based on the stories of life.

I have always had a passion for music and am self-taught in the areas of singing, guitar, drums, percussion and keyboard. I can't read music and I can't write music either, I have dyslexia so it gets confusing to me. What I can do is create tunes, lyrics and sing them.

I started writing songs shortly after I separated from my first wife. This was probably the most difficult time of my life; our children remained at home with me and music helped me to cope and heal.

I used to sit on the veranda with my neighbour Charlie, I taught him some basic chords and only a few months later he was playing them to me and I was developing tunes that created my songs.
It's a strange feeling when tunes jump around in your mind and flow from the guitar. Some of my songs were created in a few hours and some took years to build. I love to just pick up my guitar and start singing whatever is in my thoughts at the time.
Sometimes I am driving along when a saying comes to mind or I am having a conversation and just a few words of that will be the start of a song.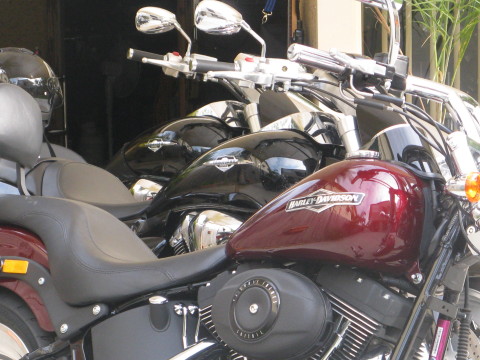 MY INSPIRATIONS

My Family are my inspiration, I now have a blended family with seven children, each of them inspire and amaze me in many ways.
Sometimes it is the tough parts of being a parent, never knowing if what you are doing is right or wrong but one thing I can say, I've always tried my best. They have all grown up to be amazing, with strengths and talents that I am very proud of and that continue to inspire me.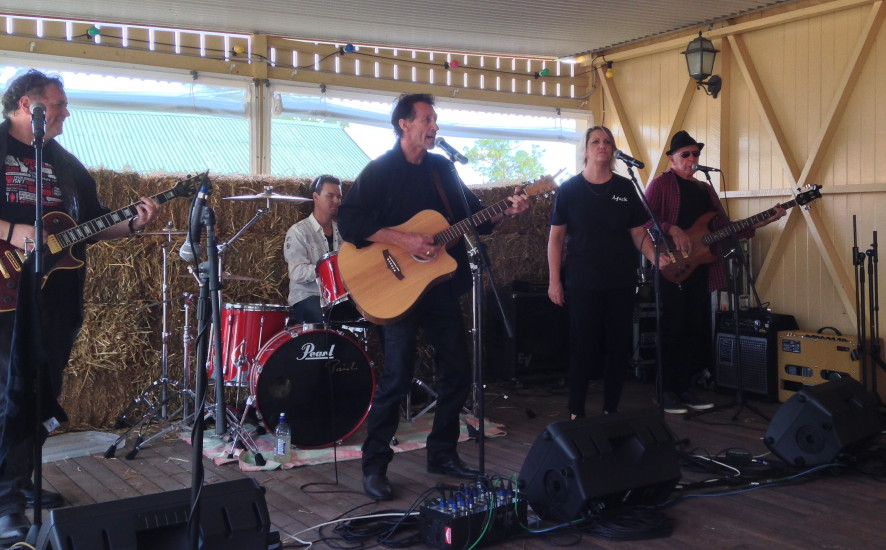 Urban Festival